About Millin Sangha Gujral
You are reading about a wholistic therapist who employs multiple modalities or methods to encourage physical, emotional and mental wellbeing of an individual. This is because of her strong trust in the fact that no modality is absolute and healing is always facilitated by different approaches, than to work and trust only through one method in an isolated manner. A thorough healing that runs its complete course, and reaches to attain the level of a final closure is born out of diverse principles and propositions. You just cannot pause and rely on a single technique and expect a single way to work fully on everyone. Humans may look alike in generality, yet deep inside none are alike. 
With this firm belief in multifarious ways to heal a person, I achieved my foundation through formal education in psychology from the Coventry University in UK. This was where my journey of self-exploration and searching for methods to support personal and professional wellbeing of others began. I, later, also became aware of how the expression of our deeper self can be brought through art. Not everything can be written through words or spoken from the mouth. There are always new emotions, unique to every individual, which are easier to give a shape and attain understanding through way of producing art.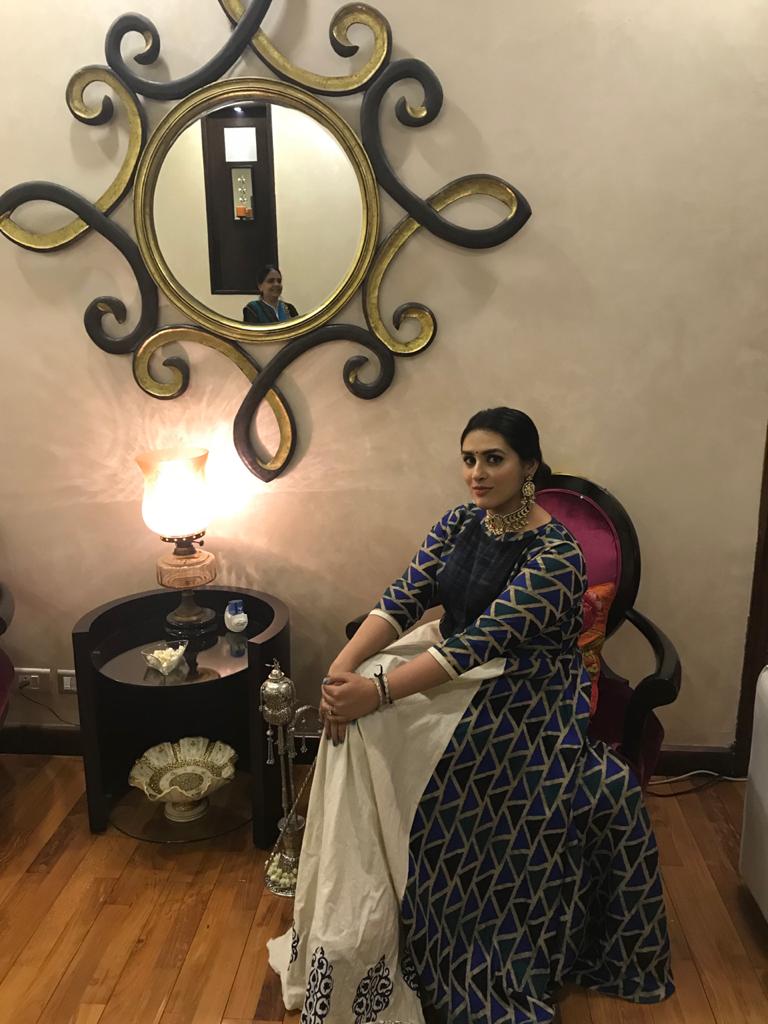 Alongside being a psychologist, I have been part of various group art shows, which enabled probing the sensory needs of the human psyche. While I learn more about the workings of human mind every day, yet my regular expression through art has endowed immeasurable patience to understand and heal anyone seeking comprehensive wellbeing. 
I have been counselling from about 8-9 years now and have also been putting up my artwork at different art shows and galleries in New Delhi. I have clients throughout Delhi, who beside seeking therapy, also take immense interest in my artwork. While art is my way of dealing and regulating my emotions to attain balance, there have been moments wherein my clients took interest in my work and drew their own analogy and gained a more compassionate view of their own self.
 Currently, I use my experience and education in psychology to bring out self-help workbooks that are interactive and support the clients to succeed in their personal development goals. As on date, I have 4-5 self-help workbooks available in various book stores of Delhi. These books are supportive in nature and contain easy-to-complete activities. The end result of amalgamating art and psychology has led to a brand-new category of self-help books that encourage its readers to complete stipulated activities and achieve those fundamental goals that they may have set for an enhanced quality of life.

I've always wanted to keep a track of emotions I felt on a daily basis. When the idea was introduced to me, I started writing my own journal each day but I found writing in a plain notebook to be straight and boring. Channelizing my thoughts with no specific questions demanded real work and effort - this defeating the purpose. I somehow secretly wished a journal would ask me questions just like a therapist would. That makes it much easier to channelized these thoughts. Then I was introduced to this journal which became the compassionate companion I had been looking for. Calling it artistic is an understatement because I experienced it's magic as it started quizzing me to help unravel the real emotional picture I had been struggling to relocate. This journal has evolved into a quizzing therapy book that has made my mental health journey, easier and friendlier.
Avijeet S Sangha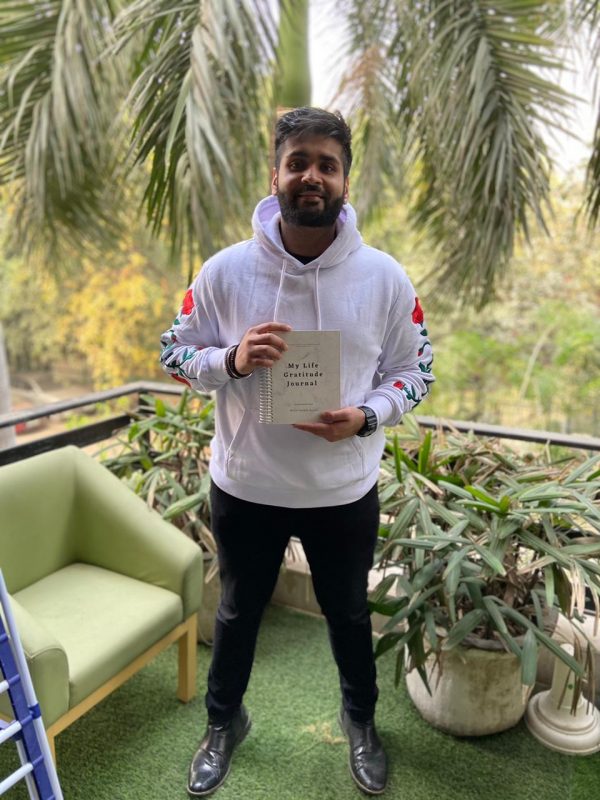 I love this, journal, it honestly has become such an important part of my life. It has helped me understand myself better and has become my Best Friend honestly. I am so happy, I decided to buy this for myself. Best investment I have done for myself in this lockdown
Shreya Tandon Mago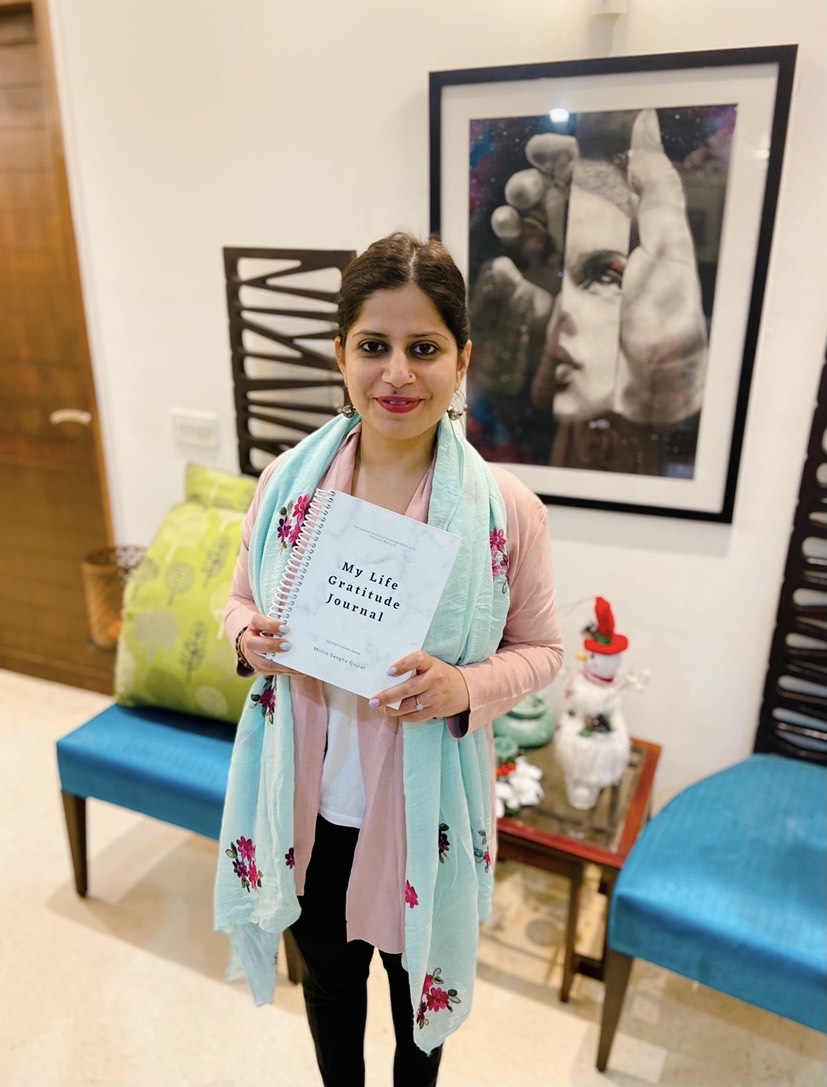 This journal has been a GAME CHANGER For me. Covid Lockdown was the hardest time for me as I was stuck all alone away from the family. I went through a lot of difficult feeling I needed to process. This journal helped me process my feelings and I'm so grateful for it. I continue to use this every day and it has now become my most favourite part of the day.
Daksh Bahl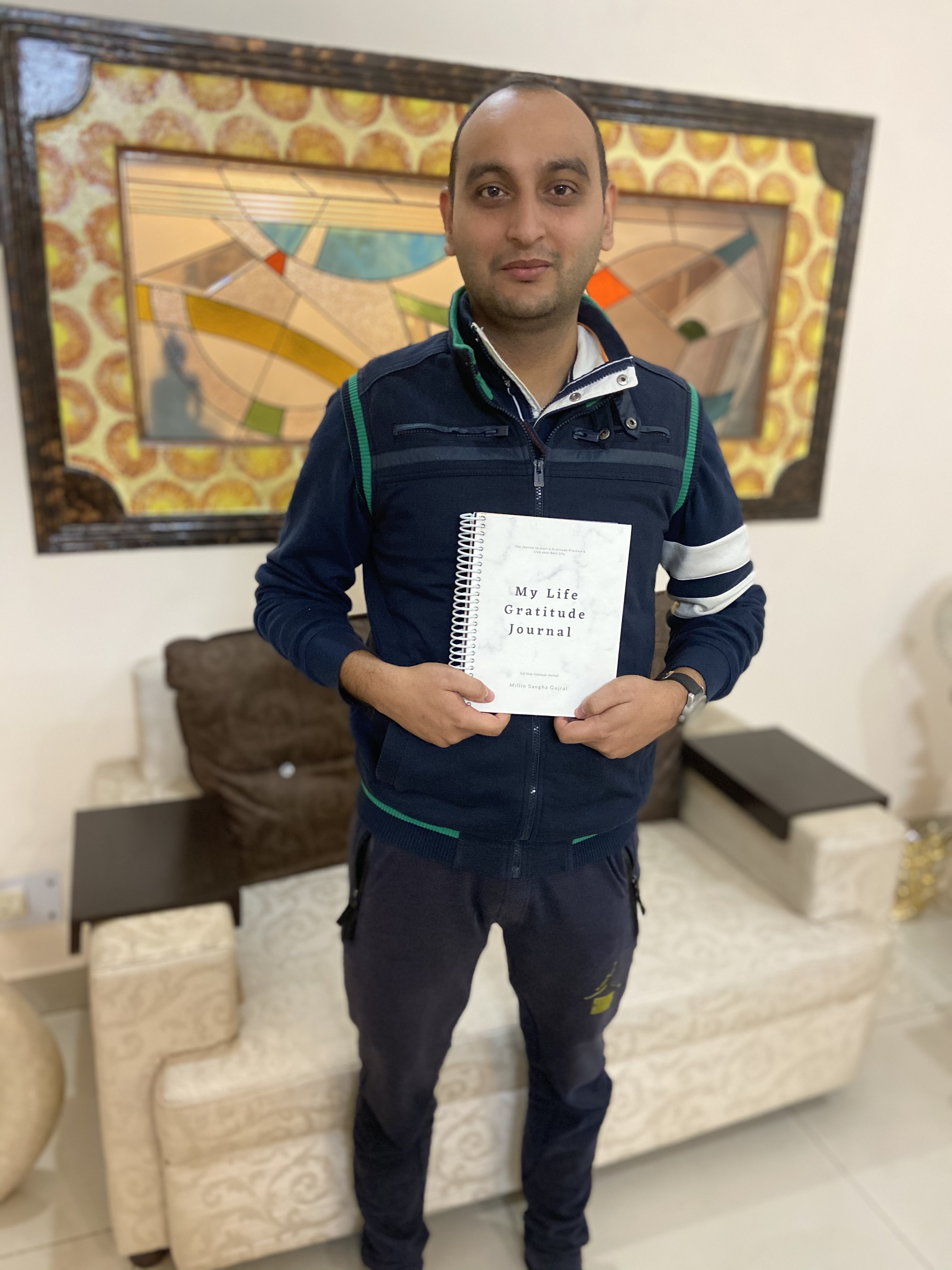 There's a ton of practical exercises that assist in getting out of a rut and building yourself back up, if need be. Which we all need sometimes, and always will. Especially this year, we all could use a "refresh" to get to know ourselves again and reevaluate what we need to be happy and healthy.
Sirat Gill