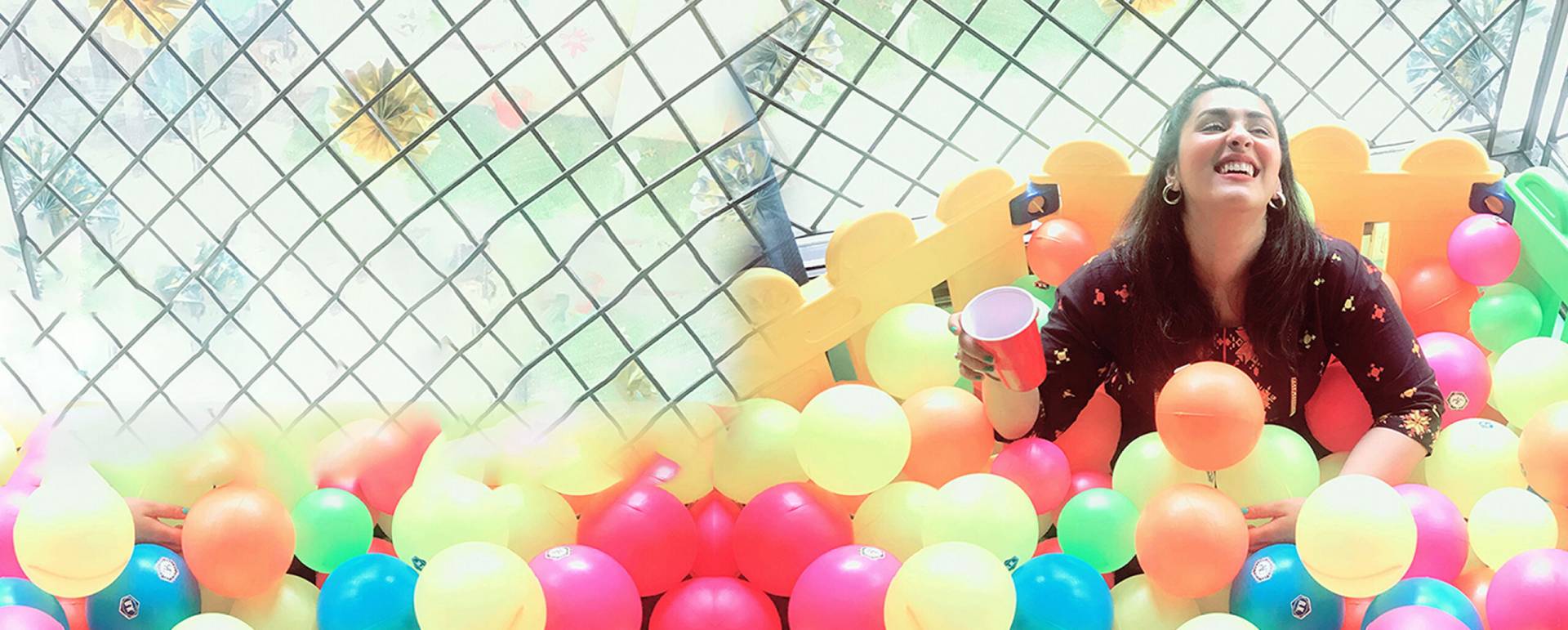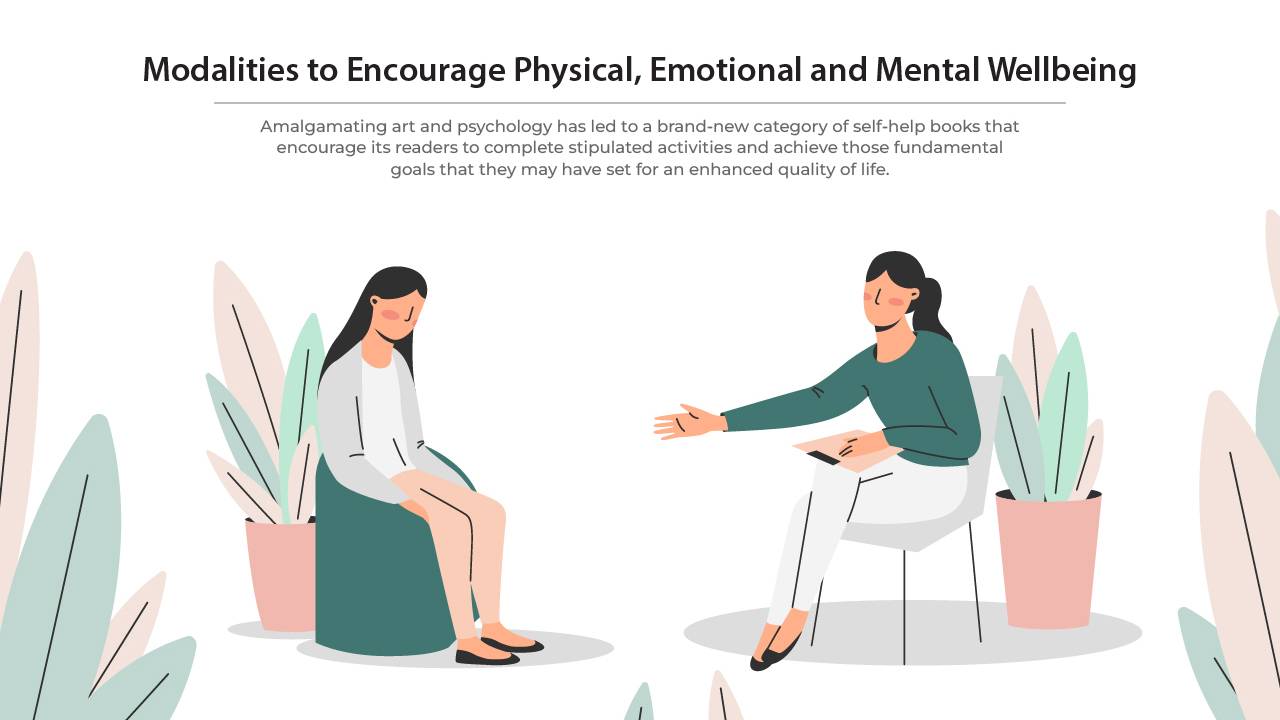 Slide 1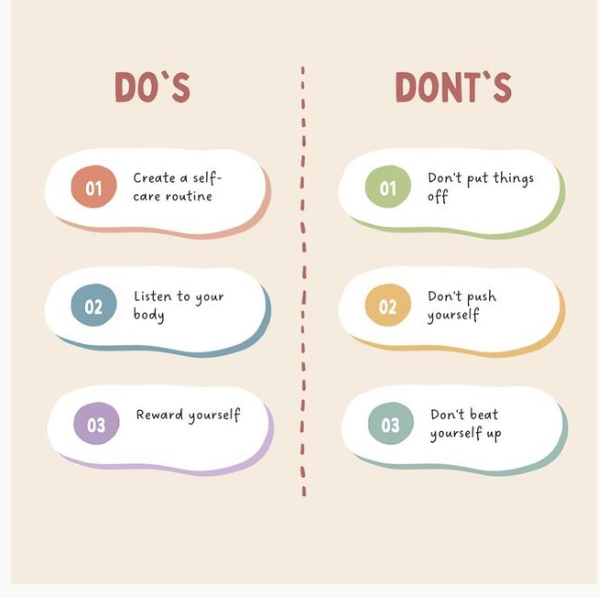 Slide 1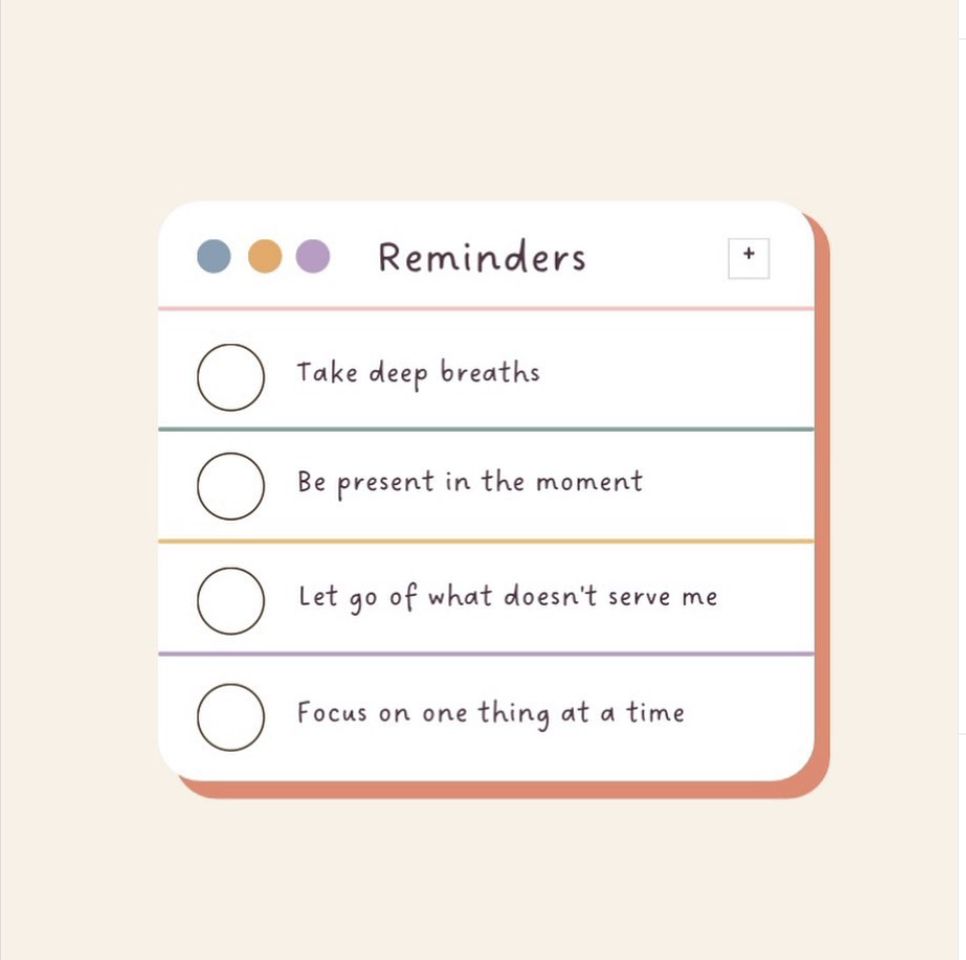 About Millin as a Counsellor
Millin Sangha Gujral (She/Her) is a Clinical and Counselling Psychologist. She has been working in the field of Mental Health for the past 10+ years. Millin is a driving force behind the brand Happy Strokes which caters to all things Mental Health. In the past 10+ years, Millin has seen over 500 clients and helped them through variety of concerns including depression, anxiety, Stress, relationship concerns, peer pressure or influence, addictions, OCD, behaviour management, personal growth, building coping, to name a a few. She offers careful and compassionate counselling with the focus of understanding the client and helping them natigate through life's challenges. For the past 10+ years Millin has been helping her clients find a calmer and more structured self. She brings her passion for empathy and organisation to her work. She continues to serve through innovative practice and a focus on helping the clients through their needs. Millin is now working on expanding her services into an online realm, allowing clients to seek help despite of where they are located globally. Millin is committed to helping you rediscover Joy, Balance, Self Awareness and embrace your most authentic self.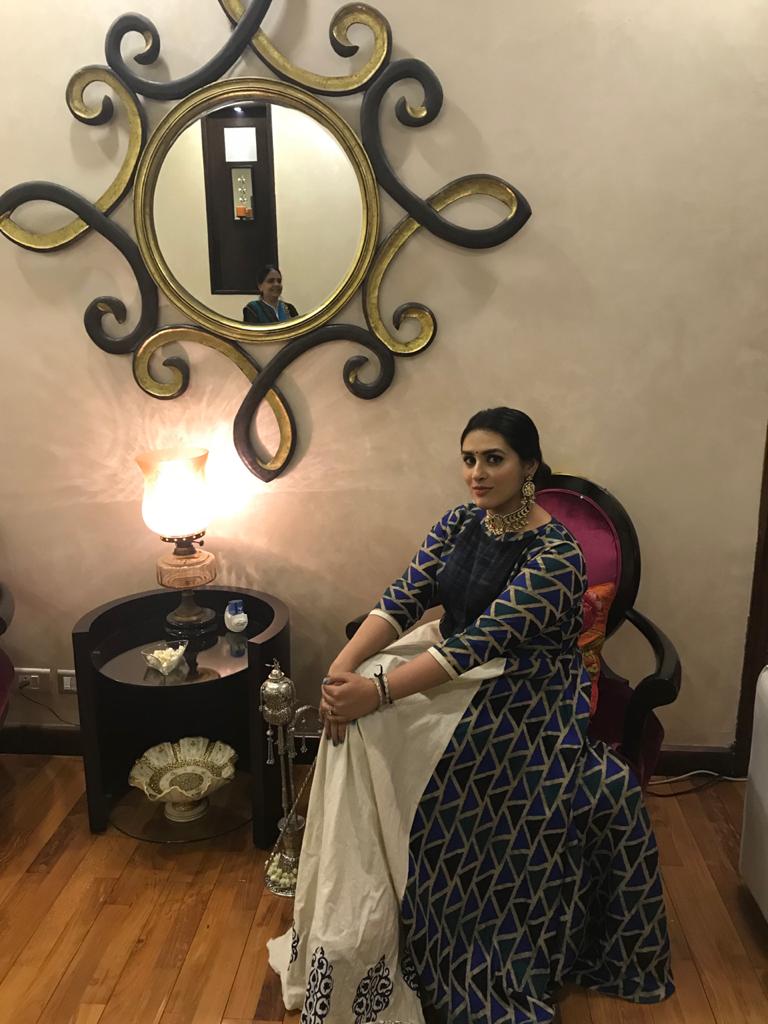 Counselling Services / Therapy
"Recover . Regain . Relive"
You felt joyful and fulfilled?
You felt less stressed or overwhelmed?
You coped better with life's challenges?
You could break unhelpful habits?
Your relationships being healthy?
Your life more balanced?
A healthy thriving relationship with self?
Your goals being within your reach?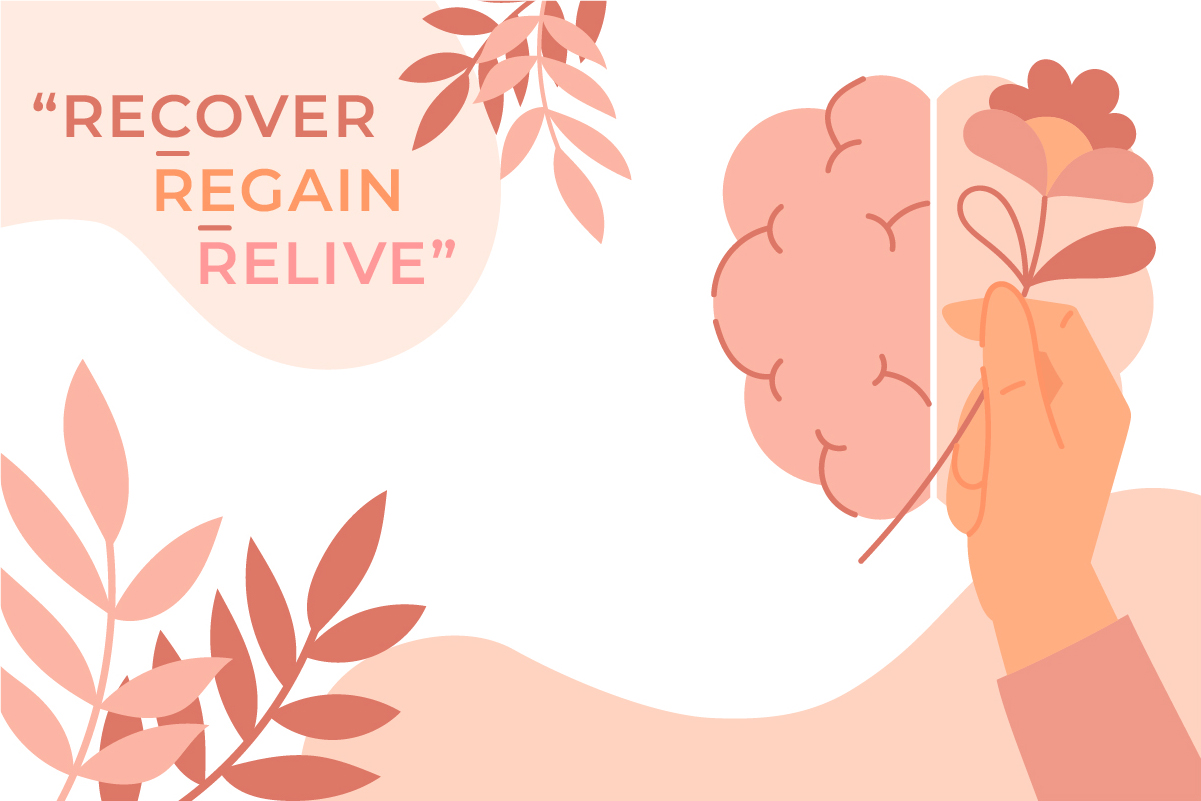 Confidential, Professional, Accessible
Our counselling services incorporate a tailor-made therapeutic model to empower YOU to accomplish your Wellness, Personal and Mental Health Goals.
We work to promote a safe and positive environment for YOU to THRIVE. Our GOAL is to create an environment conducive to developing a healthy coping and lifestyle. To help you learn to effectively address your Thoughts, Feelings and Behaviour.
Self Care is about taking care of your mind and body, so you feel less stress and more joy. Improve the enjoyment of life and work by implementing a structured plan.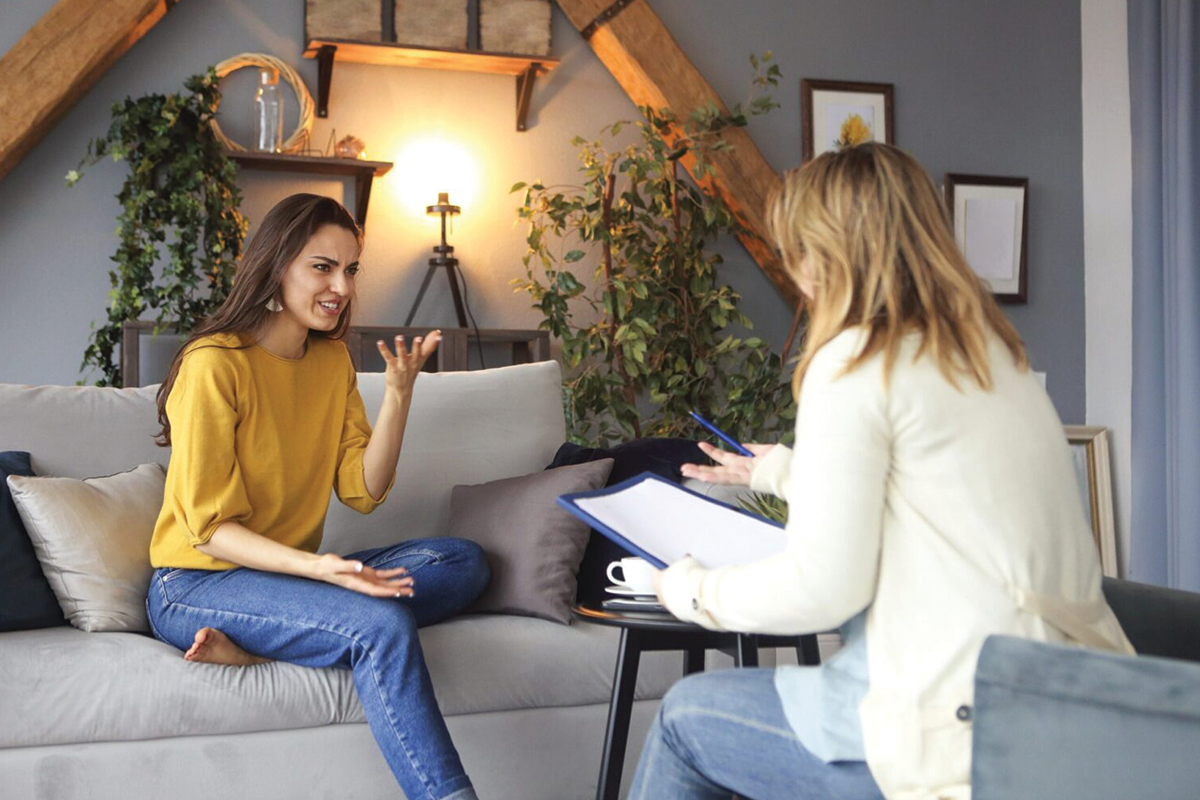 Anxiety
Depression
Stress Management
Marital Conflicts
Adjustment Issues
Family Concerns
Relationships
Body Image Issues
Grief
Mental Illness
Self Esteem/Self Worth
Parenting
Behaviour Management
Anger Management
Individual Counselling
Group Counselling
Family Counselling
Crisis Intervention
Informative Workshops
Support Groups
Corporate Workshops
Mental Health Awareness Event
"Let us help you find your zen"
Your Smile is Our Reward.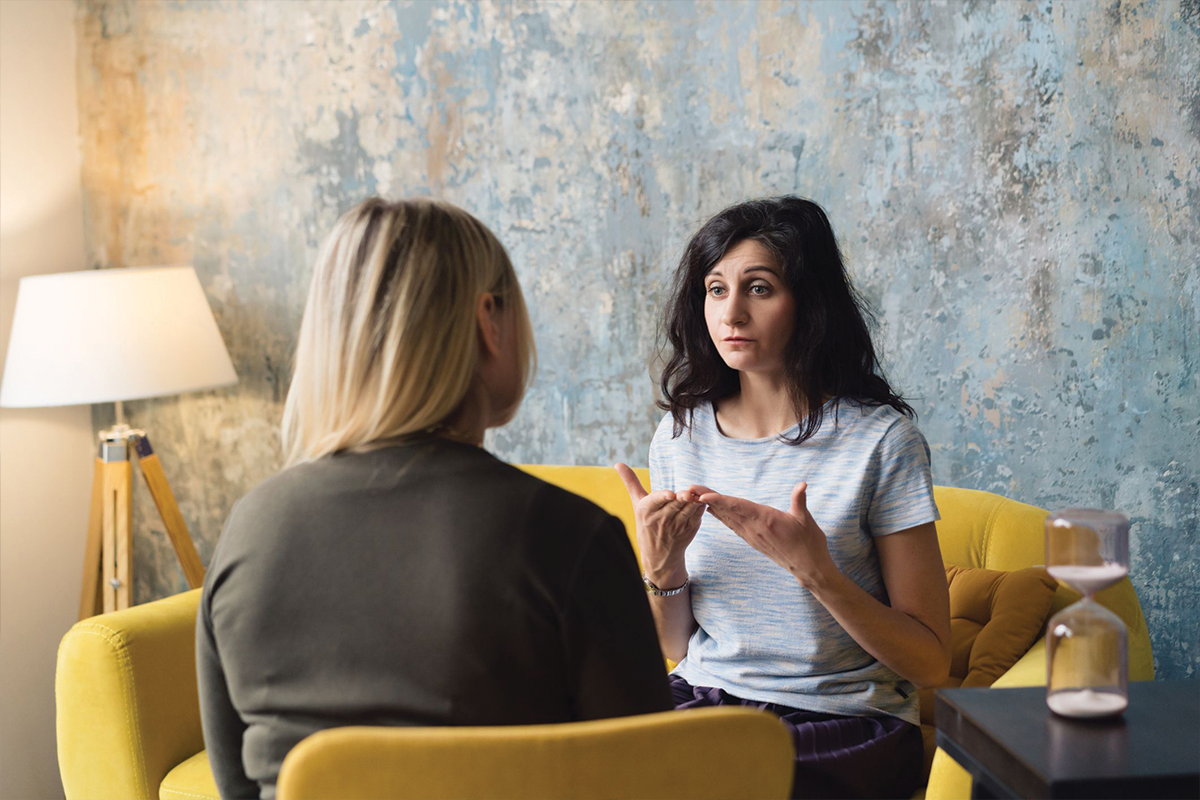 We aim to increase the awareness of Mental Health and its potential incidence and impact in our lives, challenge existing stereotype of mental health concerns and explore how one might better support themselves, their families, relationships as well as colleagues.
Through the use of structure experiences, group discussions and interactions, the dynamic, engaging and interactive sessions are designed to provide participants with increase their awareness of mental health and its potential incidence and impact in their lives. Participants will additionally have an opportunity to consider their current mental health and strategies to ensure continued health and wellbeing in there current context.
The workshops are designed to appeal to anyone interested in acquiring more information, insights and ease with mental health and ideas intended to support it.
Developing an understanding of mental health
Building healthy coping and stigmas surrounding it.
Learn an array of strategies to promete mental health in yourself and others around you
Few Topics for Workshops:
Building Resilience in times of stress
The Art of being Happy
Workplace burnout and ways to Cope
Effective Communication
Self Care
Managing Stress
Journey to Self Love
Anxiety and Coping

Be Kind and Unwind